3 Bamboo Panda's
3 Bamboo Panda's has been created through our love of eco freindly sustainable products helping lower the use of plastic one use items.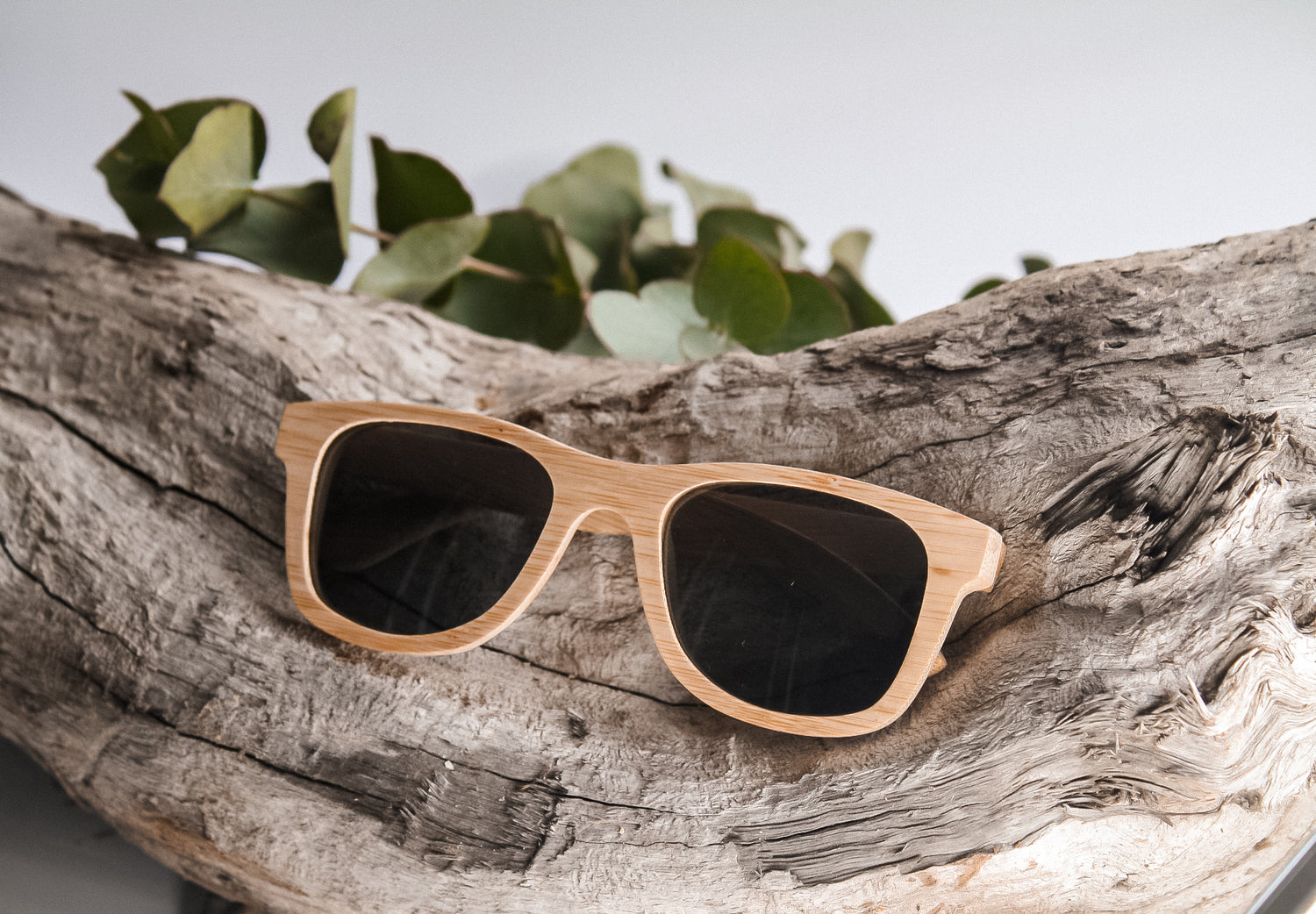 Why Choose Bamboo?
Did you know that Bamboo is 100% Biodegradable and can easily be regenerated!

It is our mission to produce eco-friendly products and that is why we have chosen to use bamboo.

Bamboo is the fastest growing plants on Earth! It is also pesticide free, antifungal and biodegradable . Bamboo can be spun into fabrics or used as a renewable replacement for wood and plastics
Learn More About Us
Wholesale Available
Want to stock our beautiful products in our store? Click below and register for an wholesale account.
Register